Clean for you and for the planet
Our mission is to help you look and feel your best and nature is our #1 ingredient. This is why we're committed to limiting our impact on the environment without compromising on the quality, efficacy and safety of our supplements.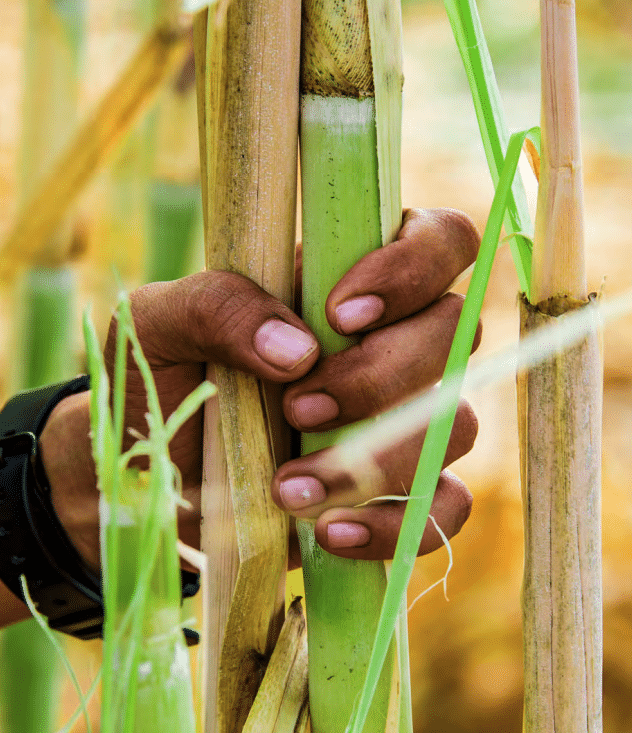 Consciously packaged
Throw your Essential packs in the compost container
For our Essential cure, we worked with our supplier to develop a 100% bio-compostable pack designed to be broken down by microorganisms, using a plant-based polymer obtained from the fermentation of renewable organic materials (starch and sugar cane).
Over 90% of mass decomposes within 6 months under compostability conditions, leading to a 75% lower CO2 footprint. Our pack's carbon footprint is 4 times lower than PET and 20 times lower than glass.
Please recycle the other packaging
This is just the start of a bigger sustainability initiative as we are currently working to apply the BIO-compostable technology to all our cures.
Meanwhile, the other packs as well as the sticks and shipping boxes are 100% recyclable so we encourage you to throw them away in the plastic or packaging bin.
We also work with our logistics partner to reduce the size of the shipping boxes and the environmental impacts of deliveries by developing a 100% electric transport fleet.
Join the conversation
We promise to do our best to find the most sustainable options available. If you have questions, ideas or suggestions, let's chat. Send us an email at hello@neeocure.com.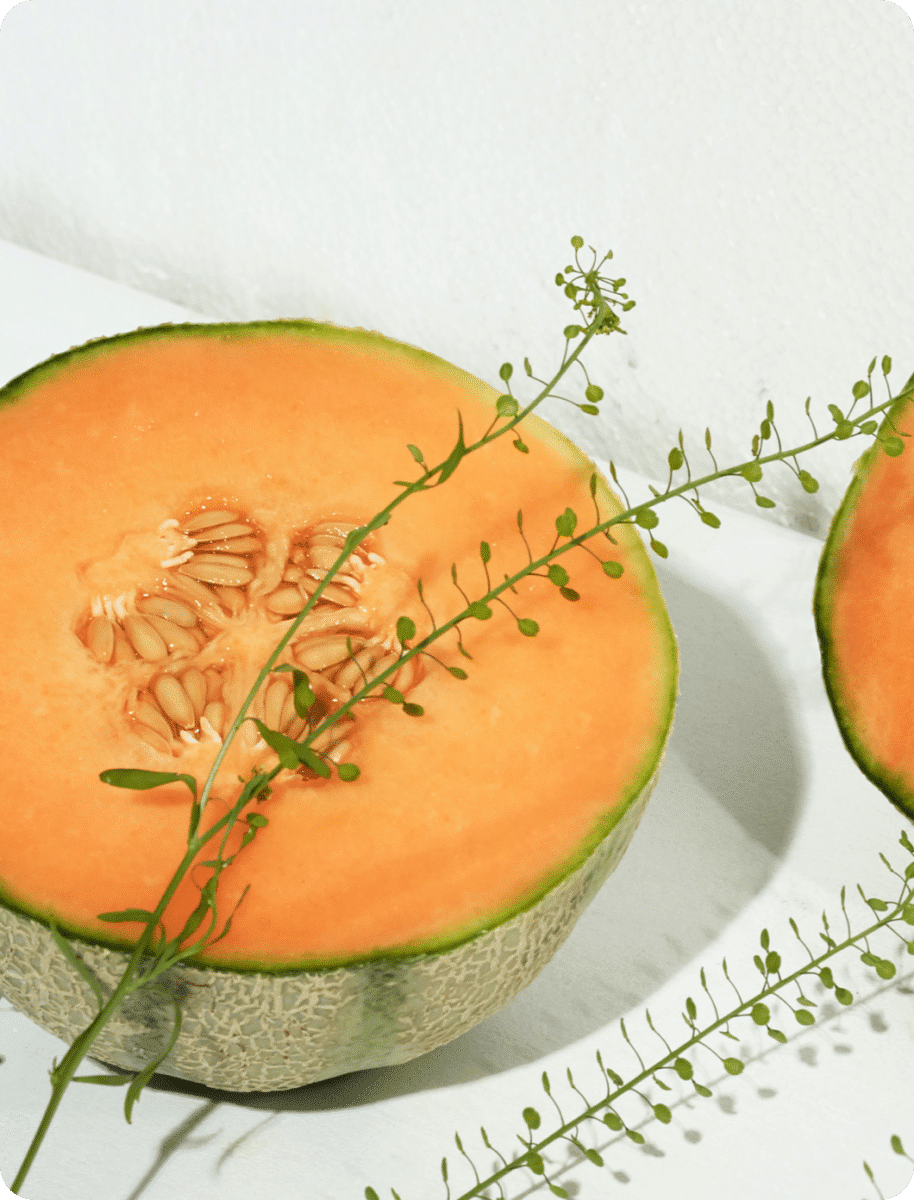 Responsible sourcing
We take sourcing seriously because ingredient quality influences potency and bioavailability, which is why 100% of our cures are locally made, properly tested and certified in the south of France and the north of Spain.
Our research and development team has forged long-term partnerships with farmers and suppliers as committed to quality, ethical harvesting methods and sustainability as we are, for example:
Our highly concentrated plant-based omega-3 is naturally produced by microalgae from a sustainable source, using a gentle and clean production process allowing an infinite production from self-replicating algae, without impact on the biosphere.
Our melon extracts are obtained from a unique variety of Cantaloupe melon grown in the south of France and benefit from complete traceability from the seed to the final ingredient. They are extracted via environmentally friendly, gentle processing, involving only physical steps with no solvent or additive.
Our prickly pear extracts are cultivated by local growers from North Africa through a natural production method that respects the various principles of organic farming and helps combat desertification by limiting erosion and enriching biodiversity. They are cultivated extensively, without irrigation, pesticides or chemical fertilizers.
Our olive and pomegranate fruits are cultivated in the Mediterranean regions of Spain through sustainable farming and extracted with an eco-friendly technology based on ultrapure water and no organic solvent. This technique preserves and concentrates the natural composition and the benefits of the fruits with high solubility, safety and potency.
While we're working to implement this extraction technology to all our plant and fruit extracts, we genuinely value what does not go into our supplements as much as what we put in them. We therefore guarantee that our cures are 100% free of gluten, soy, lactose, GMO and synthetic preservatives.
Also, a large majority of them are vegan. In cases where there is a lack of a plant-based alternative, we work actively with our suppliers on developing one.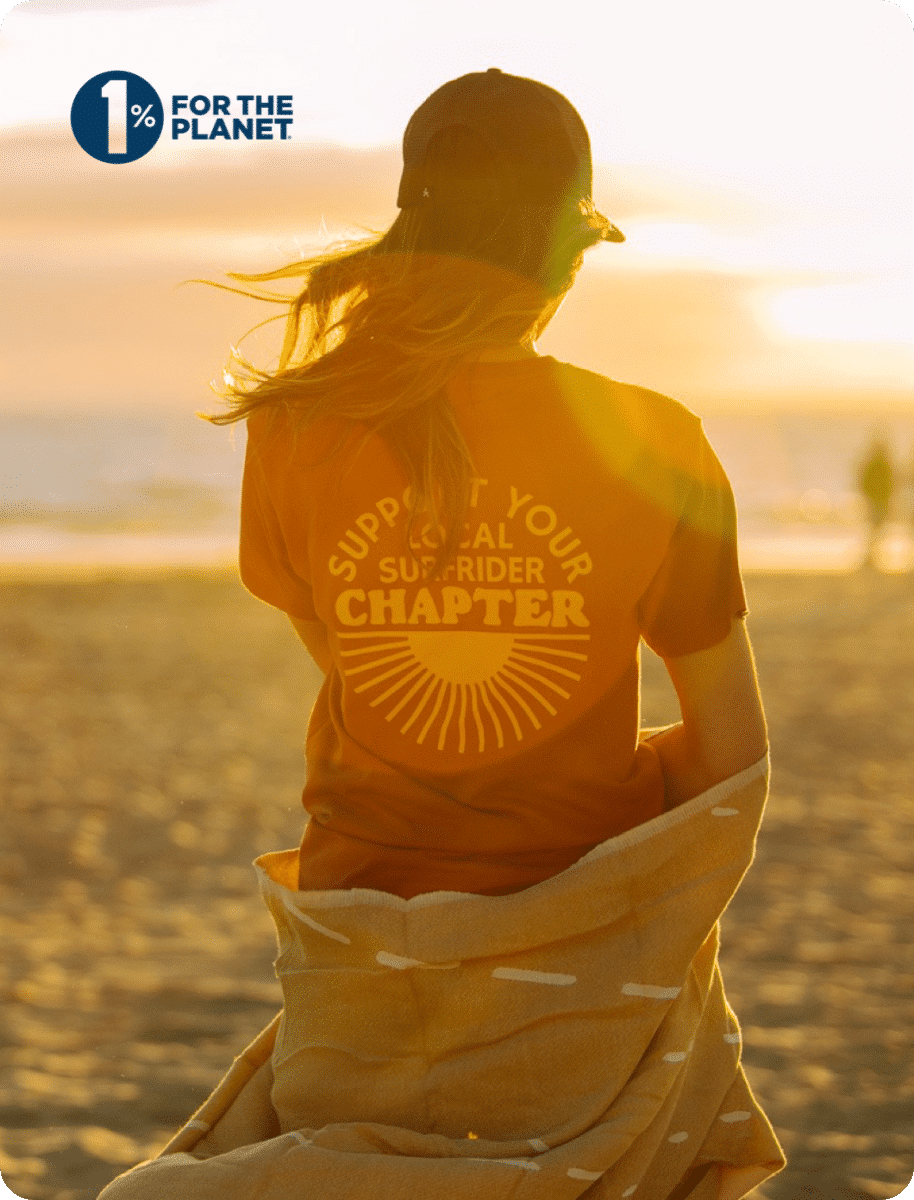 We support the
Surfrider Foundation
The Surfrider Foundation is dedicated to the protection and enjoyment of the world's ocean, waves and beaches, for all people, through a powerful activist network.
Through our partnership with 1% for the Planet, we proudly commit to make a donation of 1% of our annual sales in support of Surfrider's mission to:
Reduce the impact of plastics in the marine environments that surround us
Defend our oceans from challenges threatening the vitality of the ecosystem
Work with decision-makers to ensure full and fair beach access for all to enjoy
Take on issues that threaten our beaches and natural shorelines
Protect the health and sustainability of water, our planet's most precious resource
You too can take action! Please visit https://surfrider.eu/en