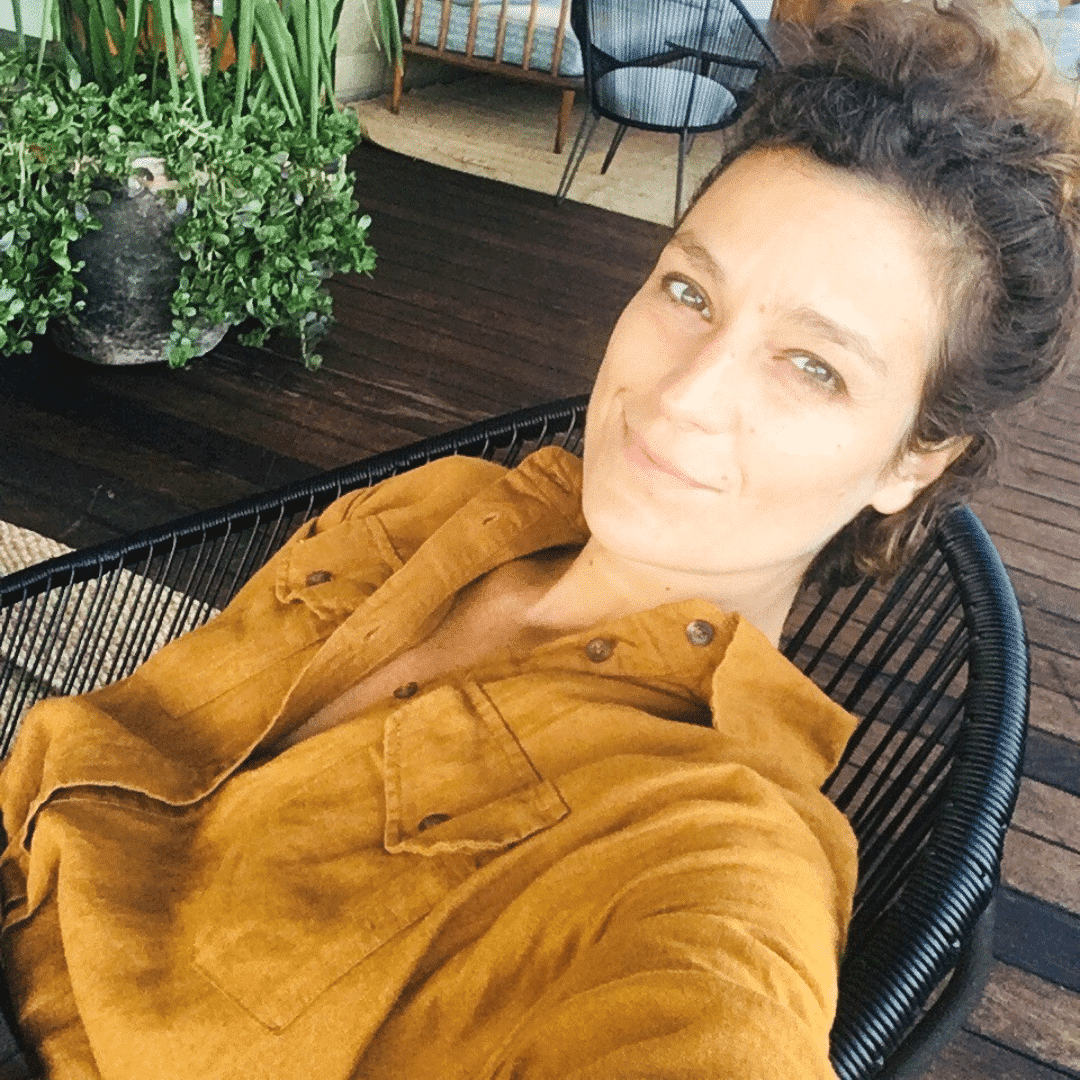 Our future starts today
Life has changed a lot in the last decades. The world is a different, faster-moving and challenging place.
We might not be getting all the sun, time off, good sleep, quality food and contact with our environment that we naturally need, which are the essential pillars for a healthy future.
We live in a hyper-connected era, yet sometimes we seem to be disconnected from our bodies.
Regaining control over our health is something we decided to do for ourselves.
We started looking at what we were lacking and understood it was time to pay to our bodies the attention they needed.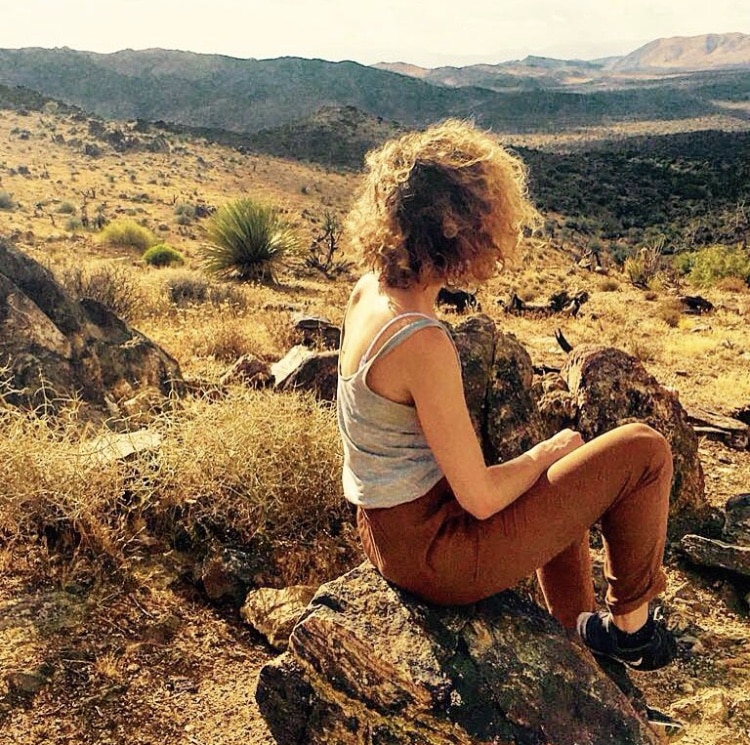 A journey that began in California
We left everything behind and spent a few years in sunny California, where we improved our diet and lifestyle habits. We explored the countless benefits of local, natural supplements and yes… we also learnt to kitesurf and to meditate 🙂
We came back to our beloved Mediterranean shores. We invented a new way to support our body and mind, using only top-quality ingredients that have been trusted for centuries in places like Icaria or Sardinia, and many other sunny islands that are home to the healthiest nutrients – and oldest people – in the world.
We made it thoroughly scientific, backing our formulations with the latest clinical studies and research findings.
And we put it out there for everyone to enjoy.
There is nothing more rewarding than doing something good today to feel better tomorrow, especially when it's efficient, simple and sustainable. We can definitely help you on that.
Welcome to Neeo, the new Mediterranean cure!