Have you tested our side effects?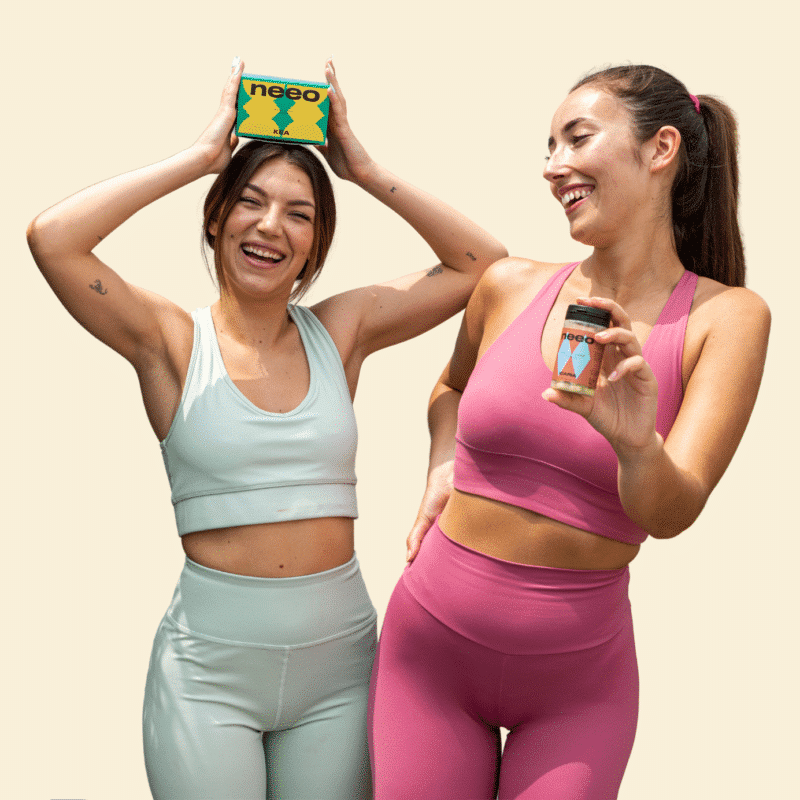 Friendly smiles, admiring looks, strong desire to enjoy life to the fullest… Beware, our supplements are ultra concentrated in good vibes and natural active ingredients!
They are developed by our scientific team in the south of France using innovative formulas, patented ingredients and mediterranean plant extracts recognized for their exceptional health and wellness benefits.
All our cures are 100% clean and certified in our laboratories according to the highest European standards for the best quality and efficiency.
Sweeties
Discover our delicious sweeties, highly concentrated in vitamins, minerals and plants for rapid effectiveness on the body.